Look deep into nature, and then you will understand everything better. ~ Albert Einstein
#welovepollinators is a floral installation created with The Art Base https://theartbase.org for the Town of Basalt, Colorado. This is the first interactive Living sculpture, I, Celia Gregory, have made for land! and launches my new three year Roaring Fork Valley Art for Nature program. The program is focused on creating beauty that is designed to inspire conversation and communicate an environmental story.

Fundraising Campaign for #welovepollinators, please give generously to; https://igg.me/at/Povi4lRDQRM

#welovepollinators will be viewed by Roaring Fork Valley locals as well as visitors from around the world. As the universal symbol of love, the heart shape forms the centerpiece of this community artwork. The structure will be planted with living flowers and plants—The specific flowers and plants have been carefully selected for their appeal as their colours and scents attract humans, as well as pollinators.
Follow us at https://www.facebook.com/welovepollinators/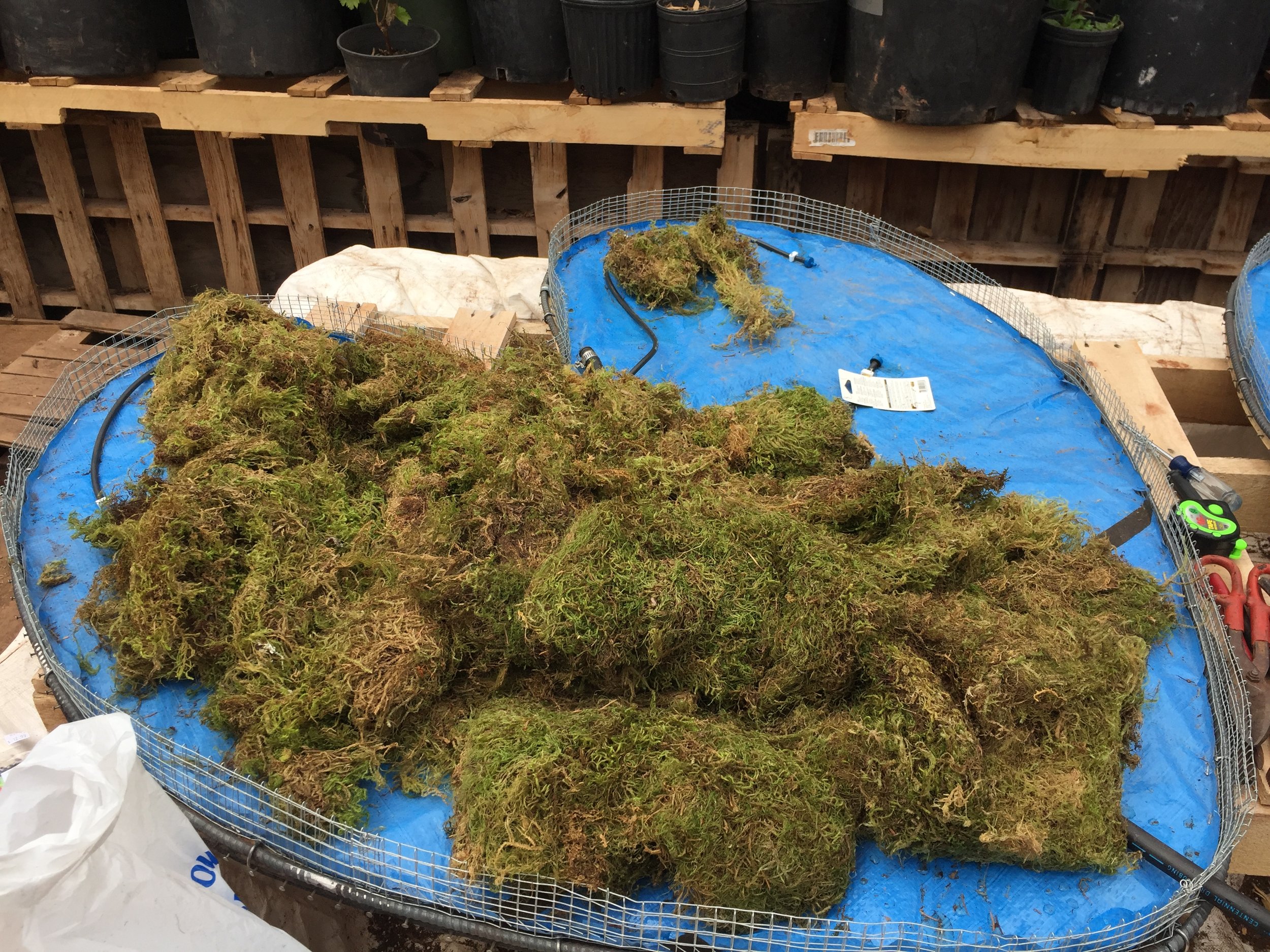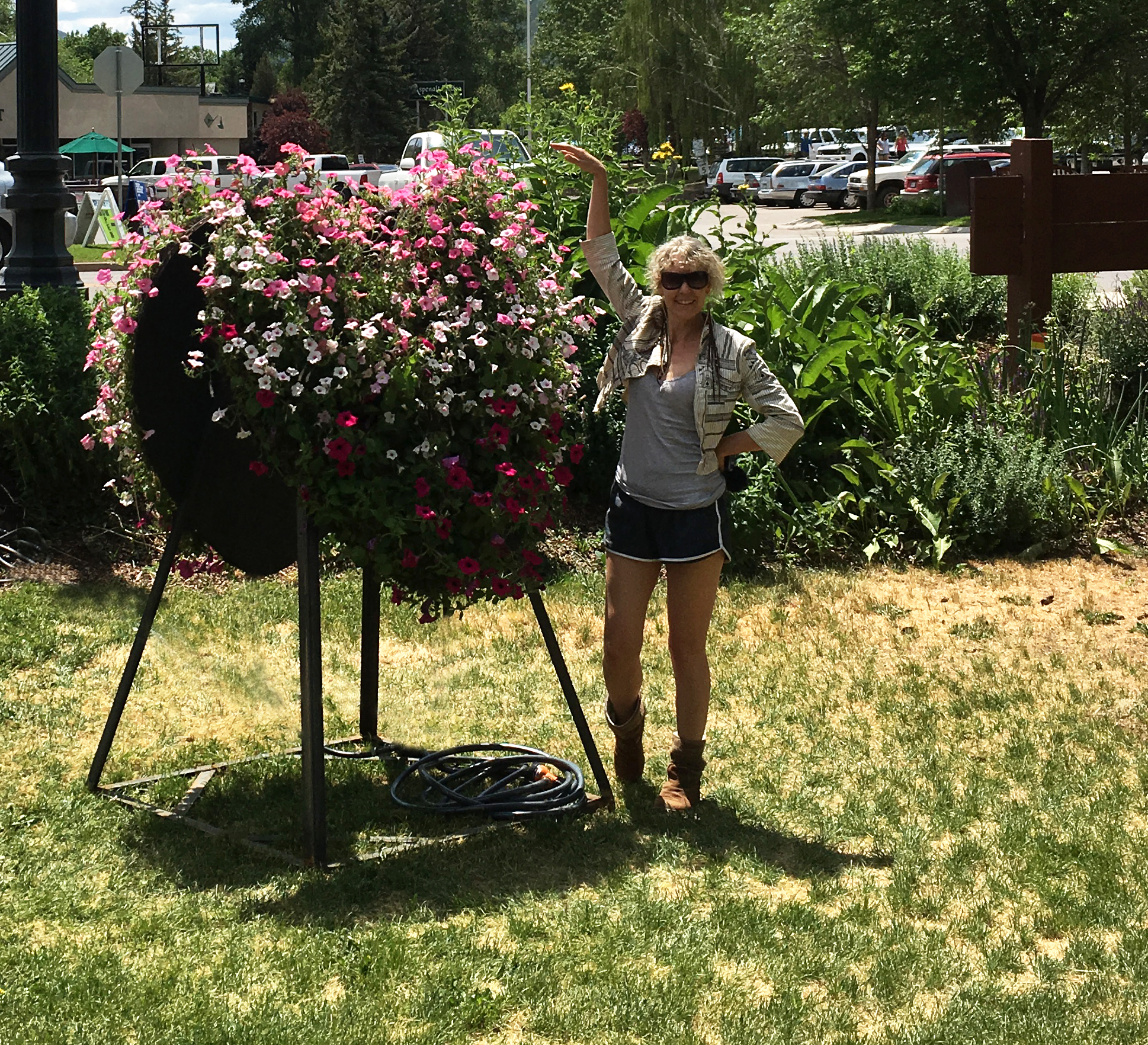 The relationship between plant and pollinator is a symbiotic relationship, for example Bees pollinate flowers, which means they transfer the pollen made by one flower of one plant to the flower of another plant. Pollination results in the formation of seeds and in exchange the bees get food.

Seeds are not only vital to create the next generation of plants they also compromise an enormous amount of our food source, from wheat to apples, cucumbers to almonds. Productivity of many of our crops benefit from the presence of pollinating insects, so a decline in pollinator abundance will compromise global agricultural production.
How can you help the pollinators?
Try and eat organic, those horrid chemicals are pretty bad for us, as they are for the Birds and Bees.
Plant trees, flowers and plants that support pollinators, native plants are best, but also consider having plants that bloom at different times of the year. Ivy is a perfect example of a late bloomer and the pollinators love it.
Or support us! @ #we love pollinators
https://igg.me/at/Povi4lRDQRM
With special thanks to; Travis Fulton http://travisfulton.net
CRMPI, Colorado Rocky Mountain Permaculture Institute; http://crmpi.org
Suzanne Jackson; http://40bworks.com
Lynn Dwyer. http://www.dwyergreens.com